If you're wondering whether you can build a mobile app for free, the answer is yes, you can! With so many app builders available online, it's easier than ever to design and develop an app without spending a dime.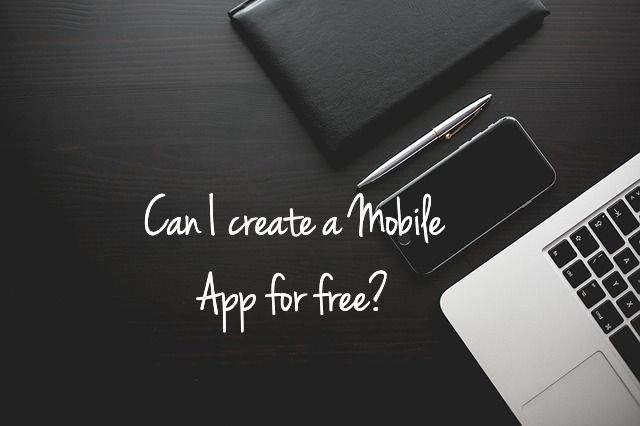 Appstylo is an example of an online platform that allows you to build an app for free. With its drag-and-drop interface and pre-built templates, you can create an app without coding or design skills. Appstylo offers a free plan that allows you to create unlimited apps, although there are some limitations in terms of functionality and customization options compared to paid plans.
Appstylo Paid Plans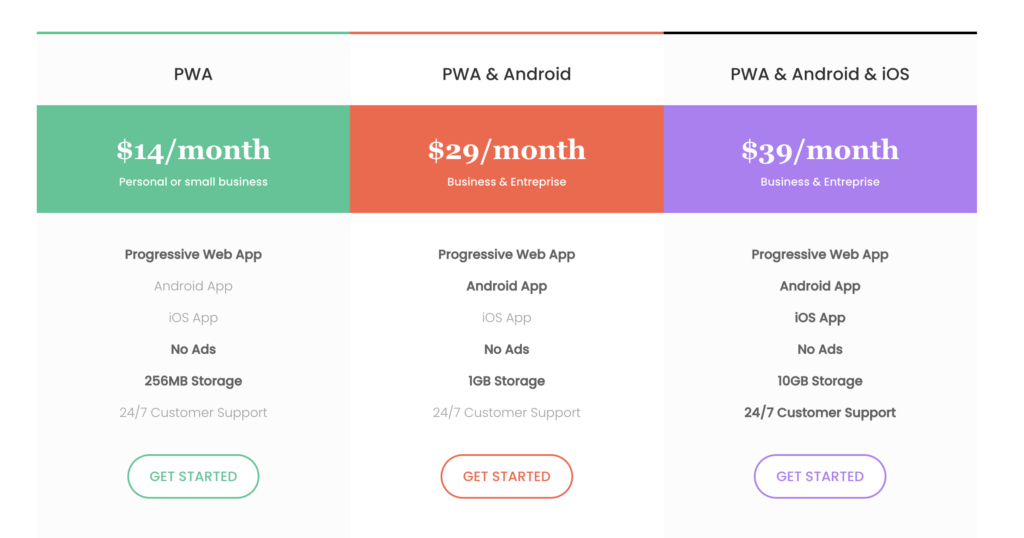 Here are some of the main extra expenses to consider when creating an app:
– Development costs: This includes the cost of hiring a professional app development team or freelancers to design, develop, test, and deploy your app.
Platform fees: If you plan to launch your app on app stores such as the Apple App Store or Google Play, you'll need to pay an annual fee to register as a developer and to list your app. There may also be fees for in-app purchases, subscriptions, or advertisements.
– Design costs: If you need custom design work for your app, such as logos, icons, or user interface elements, you may need to hire a graphic designer or design agency to create them.
– Maintenance and updates: Once your app is launched, you'll need to maintain and update it regularly to keep it functioning smoothly and to add new features or fix bugs. This may require ongoing costs for hosting, server maintenance, and app updates.
Overall, the cost of creating an app can range from a few thousand dollars to hundreds of thousands or even millions, depending on the complexity and scope of the project. It's important to budget carefully and work with experienced professionals to ensure that your app is developed efficiently and effectively.