When creating a new app one of the first steps is to give it a name, but not just any name, it must be an appropriate name. Choosing the perfect name for your app is a complex, difficult task that requires a lot of creativity and patience. It will not be definitive to turn it into success or failure, but it will certainly have a decisive influence on its result.
When we are immersed in the process of creating an app there are so many things that we have to deal with that we often forget the aspects that are crucial for choosing the app name. As the name that we will choose for our app is very important since it will be the name by which users would look for us, recognize us, and is a fundamental part of our brand image.
Therefore, after consideration APPSTYLO has created a list with 10 things to keep in mind when choosing a perfect name for your app:
1. Think About What You Want the Name to Convey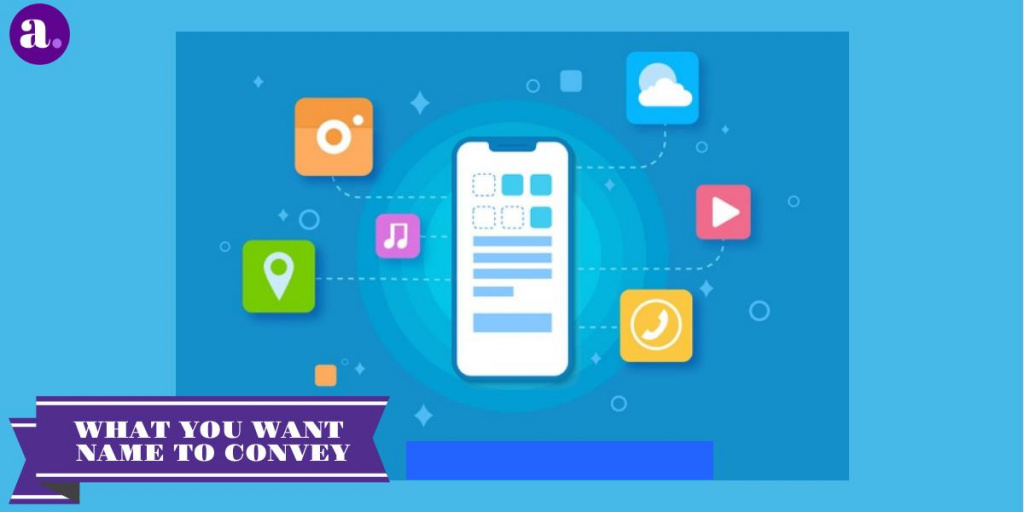 It is a fundamental part of your app's identity and should reflect something important about the team that works for it and what this app does. Make sure that when you say your app name, you know immediately what the app is about and what it offers to its users.
Create a list with all the requirements that your app name must meet. Later, you can compare with the ideas, to see if the name meets most of the requirements.
2. The Name Should Sound Good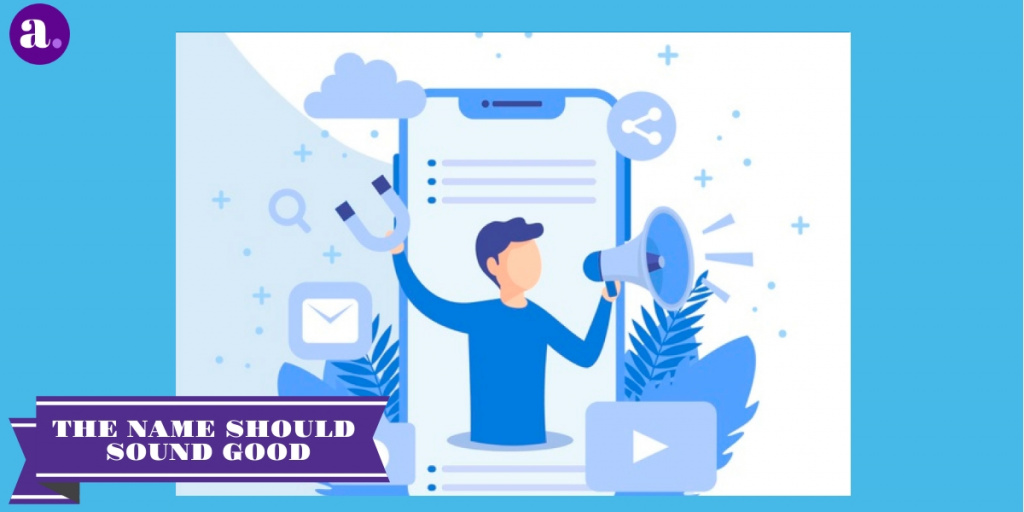 Be sure to say it out loud many times. Make it easy to pronounce and remember. Think that if you get to carry out advertising campaigns, your app name will be mentioned in videos, on the advertisement poster, or in conversations between people.
Choose a name that does not exceed 3-4 syllables maximum and avoid names that start with Y, X, or Z. Make it short enough to be easily remembered and pronounced because app names with very long names are difficult to remember.
3. Gather Your Team's Opinion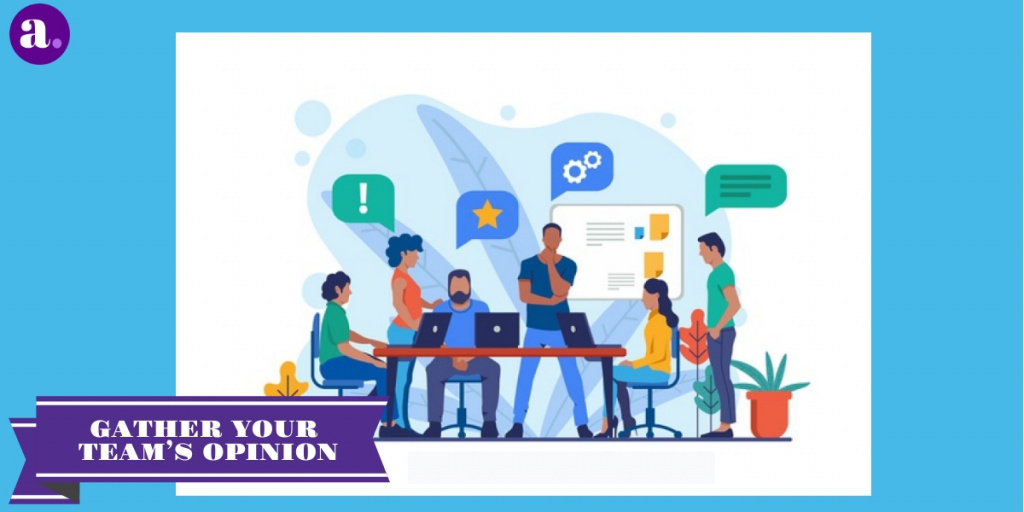 In case you are the only one who is going to launch the app, gather family, friends, or colleagues to collect ideas for your app name. Reserve a good time with them without haste and launch proposal after proposal, in a brainstorming. Write everything down, even the most absurd ideas, those may be the ones that inspire one of the names for your app. This is important because we know that two minds are better than one as it would bring in the creativity and burst in some new ideas in your mind.
4. Aspects to Know Before Choosing Name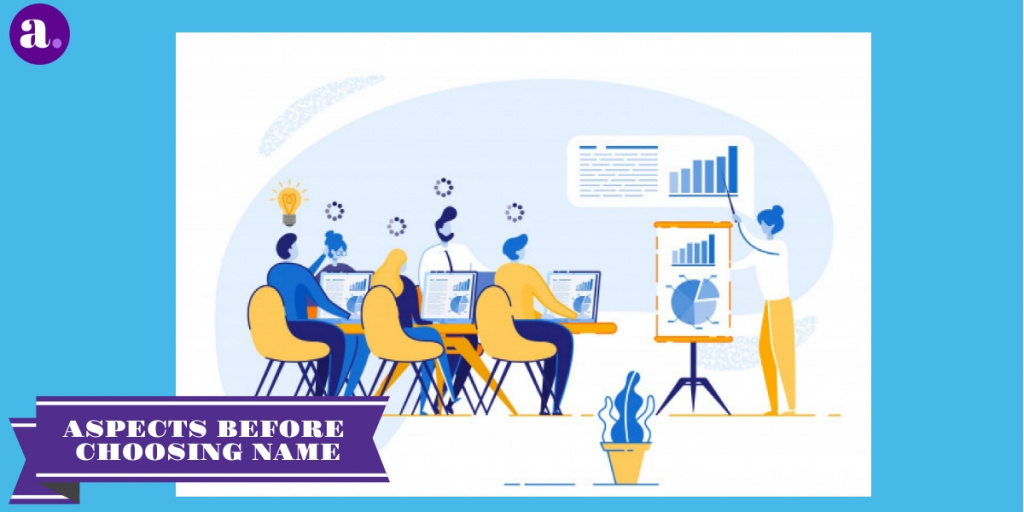 You must have these points well defined before choosing a name for your app which includes
Mission and vision of your app
Catalog of services your app provides
The market you intend to reach
The research on the subject says that the name of the app has almost the same importance as the services it provides. This is because for better or for worse it is the first thing; they will see about your app and the first thing they will remember.
5. Make it Sound and Be Different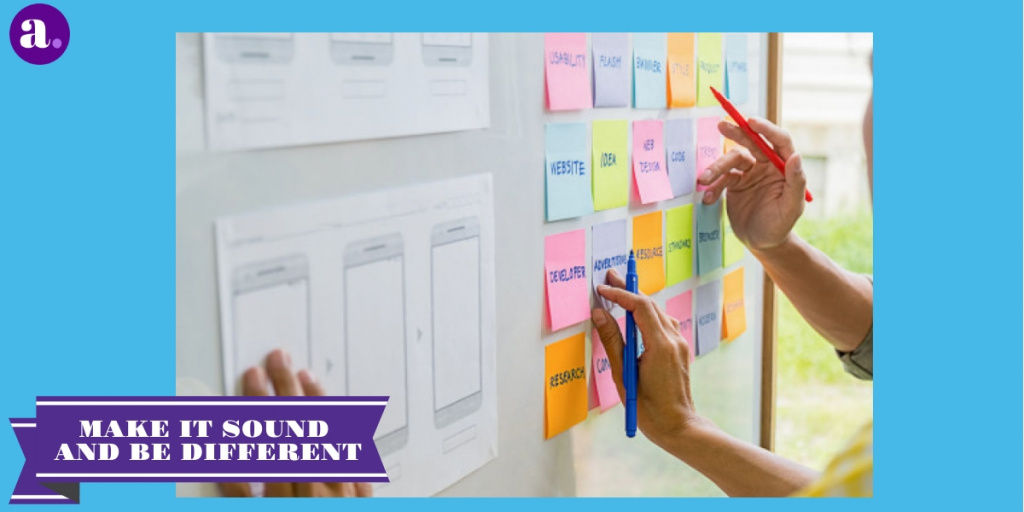 It is convenient for us to have a name that gives us the option of making different associations with it or of giving it different meanings. This will help us, for example, when designing marketing campaigns or for the evolution of our app. A name that would stand out from the others would become your identity and could influence your teams' image.
6. Name Should be Kept Simple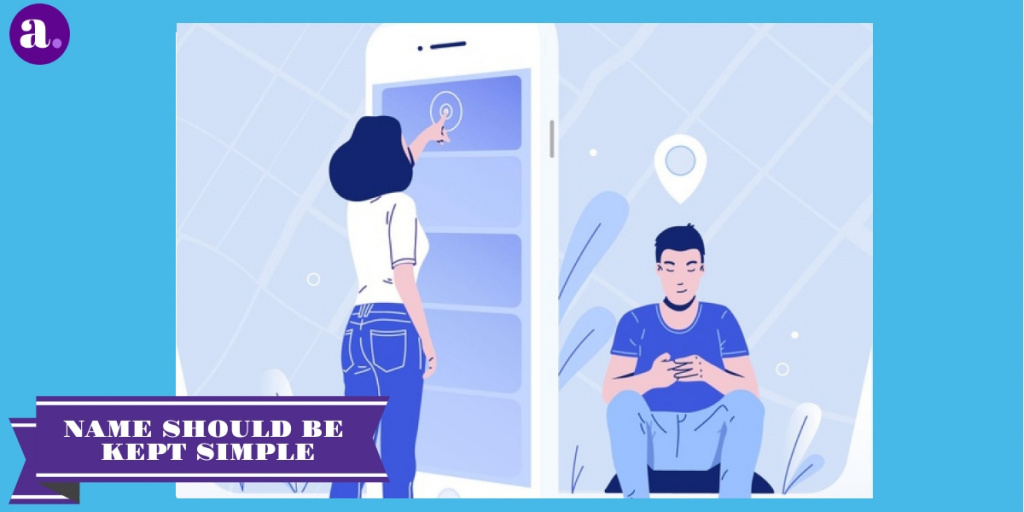 Forget about complicated names that not even the most expert of linguists would be able to pronounce. To reach the public it should be easy. Your app name should not generate doubts when reading it, which will prevent different ways of saying it, creating a detriment when it comes to word of mouth and retention by your potential users.
However, it is recommended that we avoid being too generic and that we do not try to cover too many markets.
7. Do Not Limit Yourself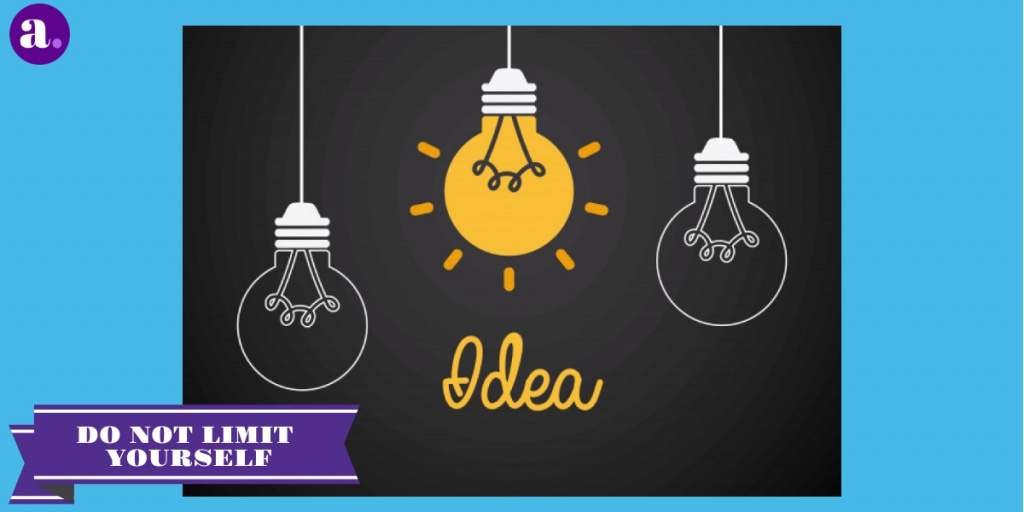 If your app is a success, you may consider introducing it to other markets, in other countries, etc. Choose a name that does not limit your future growth. Try choosing an abstract name as the activity may change over time and the app may change along the way which is the core reason it is preferred to choose an abstract name for your app.
For example, APPSTYLO as the name defines assists to create an app without coding and its styling as well but if we would limit ourselves to name like IOS-APPSTYLO and later on we want to introduce the capacity to build android apps as well then it would be a problem.
8. Protection and Registration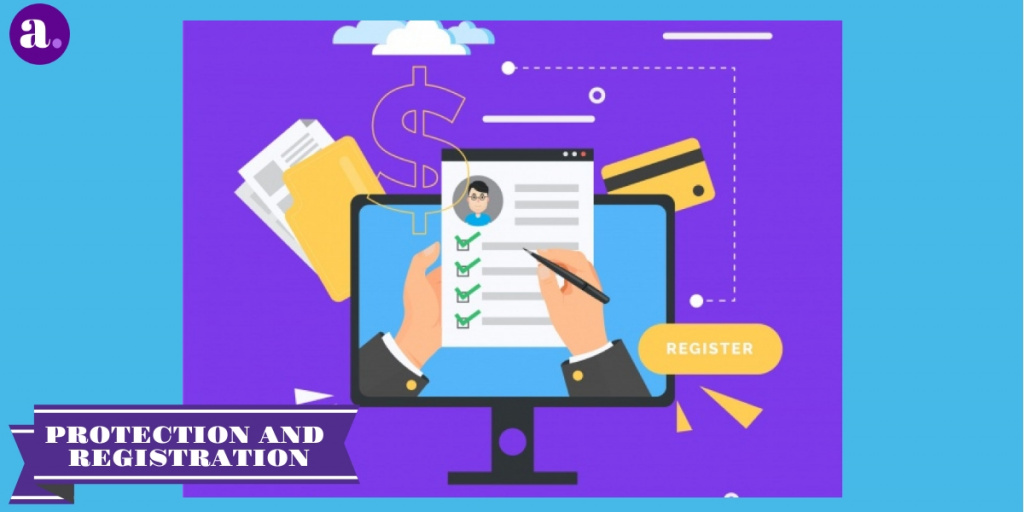 Is the domain and profiles on social networks available for your app name? You can use GoDaddy.com or Namecheap.com to check domain availability and namecheckr.com for social media if any such app name is already used or not.
If your app is a success you might need to interact with your users through the website or social platforms, so it is recommended to check beforehand. Because you do not want to start again or change the app name afterward.
9. Do not Use Initials for Name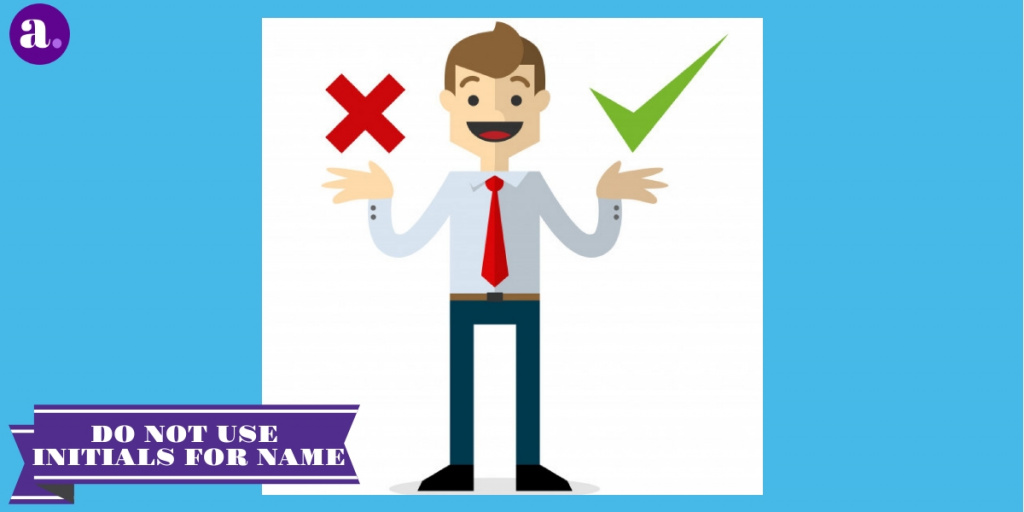 Try not to use initials for your app name. As much as it weighs us if your app does not represent the brand that already has its image defined and their initials are perfectly recognizable. A name with acronyms is inconspicuous and is more difficult to remember. Generally, it usually costs us to associate a meaning with this type of name, so its ability to stay in our memory in the long term is very limited.
10. Take Time and Do Research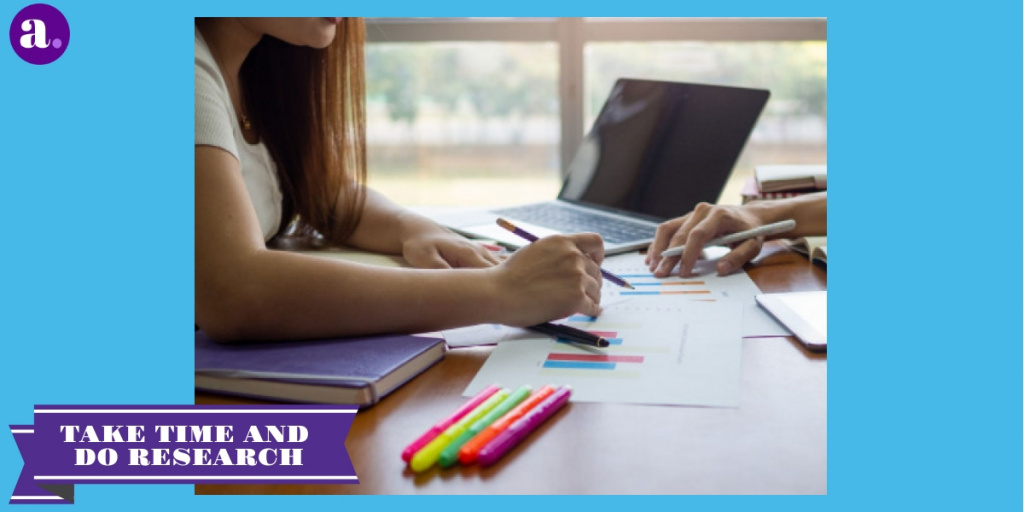 Naming your app being the first step while development but still never be too abrupt for choosing the perfect name for your app. Take time to do a brief research for finding a meaningful yet abstract name to represent the perfect picture of your app, as you can't just change the name of your app afterward and pretend it to be just an update.
Conclusion
Think of some of the most popular apps that come to your mind and analyze each one with these 10 points mentioned above, how many are met, then choose your app name wisely through brainstorming techniques mentioned. If you have any other queries mention in the comment section down below, APPSTYLO team would assist you.
---
RELATED ARTICLES