According to the research in 2023, it is estimated that the total number of mobile app downloads worldwide will approximately reach to 299 billion by the end of the year. Increasing from 247 billion global app downloads in 2020.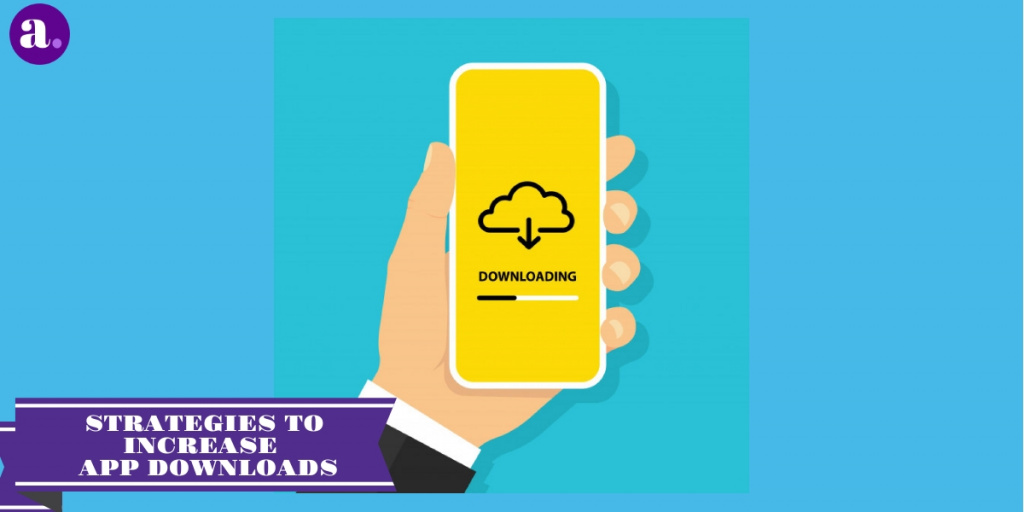 And it seems that we feel more secure buying through the app, but above all, we buy more through mobile applications for convenience since they allow us to simplify the payment process as we don't need to carry the wallet.
With these data it seems obvious to say that eCommerce is booming, which directly affects the development and launch of new apps, increasing the competition of developers in a voracious way. And since we do not want you to be lost in the competition, today we at APPSTYLO app builder have decided to tell you 11 strategies to increase app downloads.
1. ASO (App Store Optimization)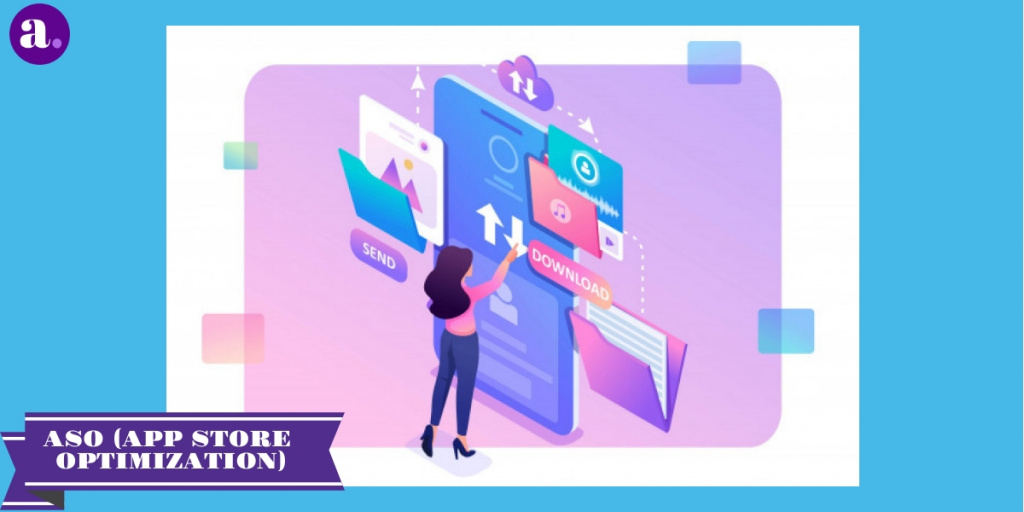 Surely you are tired of hearing about ASO because we have come to repeat the same story again. And that is ASO, the philosophical stone of mobile marketing and the main technique that will help you increase the downloads of your app.
As you already know, ASO positioning is the process of optimizing mobile apps that allows them to appear in search results in app stores, whether they are app stores for iOS or Google Play for Android. In short, if you want to increase app downloads you must do ASO for your mobile app
To succeed at ASO the first thing you must keep in mind is that developing a strategy for the App Store is not the same as developing a strategy for Google Play Store. So, if your app is going to be commercialized on both platforms make this distinction, and develop a strategy adapted to each platform. Then focus on working on-page optimization and off-page optimization of your app.
2. Focus On Reviews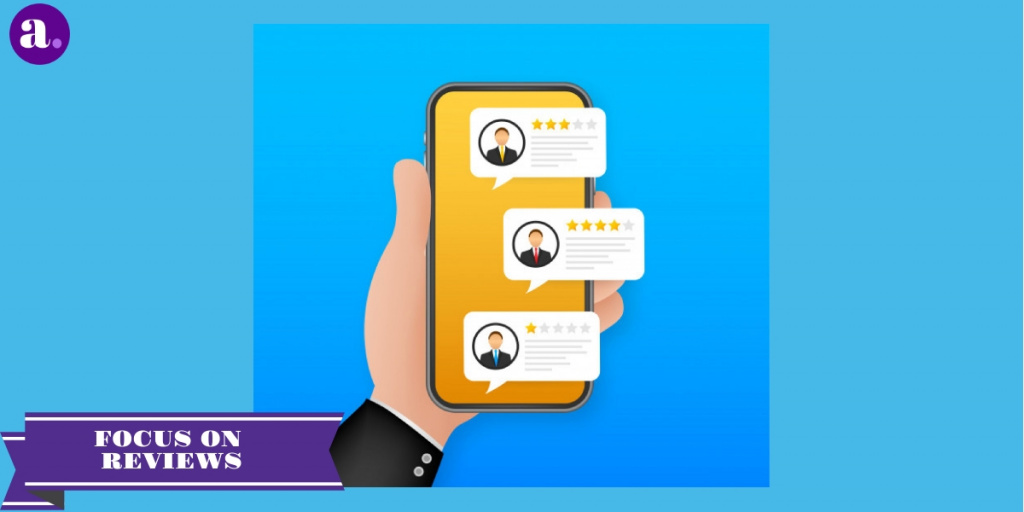 It is very important to collect user reviews about your app. In fact, keep an eye on ratings and reviews because they are very important to ASO. 4-5-star ratings and positive feedback help win user trust.
But in addition to this they are important on two levels:
Quantitative, since the ratings will influence the rating.
Qualitatively, by the language used in the comments, indexing them to determine the app's ranking in the App stores.
So now you know, ask for the collaboration of users, and remind them that their comments, ratings, and reviews are important and considered to improve the application and meet their needs. In this way, you will also be contributing to the loyalty of those who are downloading your mobile app.
3. Update Your App Often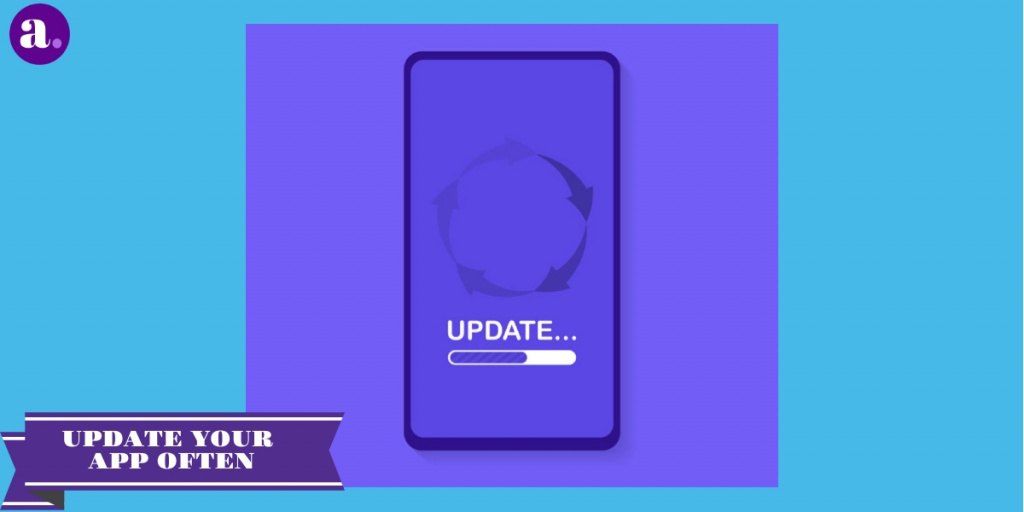 One way to promote your app and get users hooked on your mobile app is to eliminate bugs and release updates frequently. You should do everything possible to solve the problems that its users point out in the comments in the stores.
If users feel that they are trying to improve the negative experiences they have had, they will become loyal and continue using downloading your app. Make them enjoy new content and new and attractive features. In this way, they will promote your app by themselves, without even asking you.
4. Make Your App Word of Mouth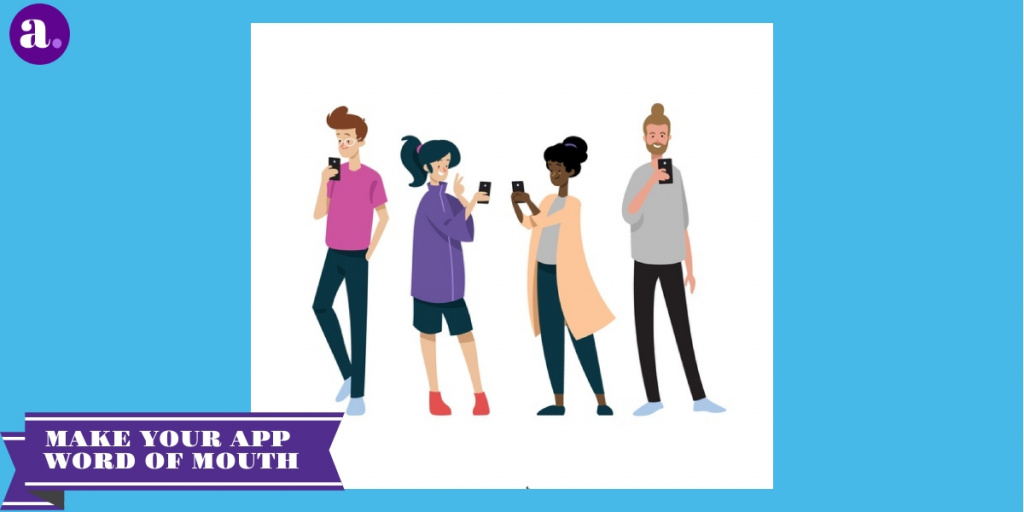 Utilize word-of-mouth technique efficiently. You can ask your family and friends to promote your app, making a post on social networks and/or spreading your app through them. On the other hand, you should include some social components in your app or game. There are many ways to push your users to promote your application, here are some examples:
Ask your users to spread the word about the app's features or achievements with their friends. Organize contests and create prizes for them, encourage them to invite friends, and give them a prize in return.
5. Create Videos About your App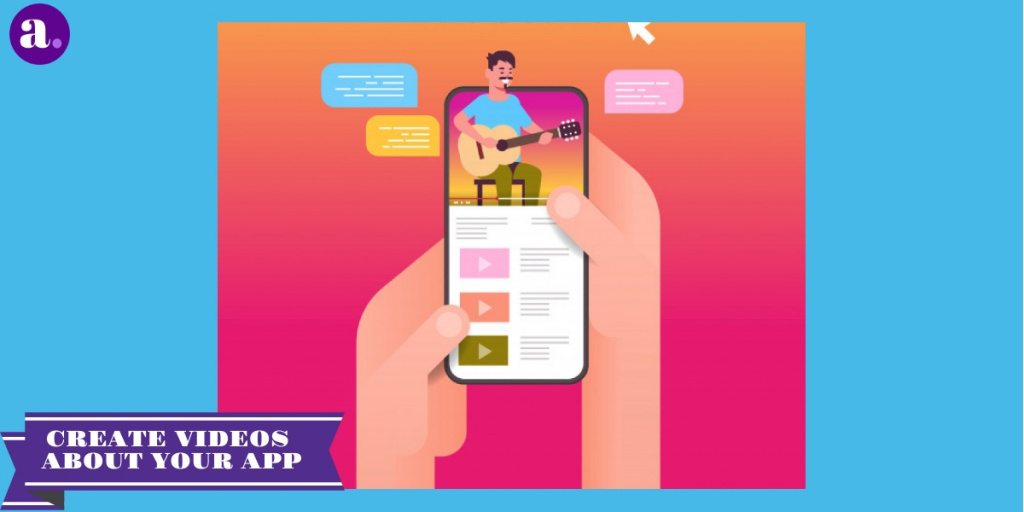 Videos are one of the most attractive content for users, but also for your mobile applications as well. In thirty seconds, they allow you to spread an elaborate message about what your app is offering. Although tutorials are a very recurring modality, you do not have to avoid them.
You can also create an ingenious and creative video in which the objective is to capture the user's attention and increase the degree of memory about your app. Differentiate yourself and you will definitely get more downloads on your app.
6. Link Building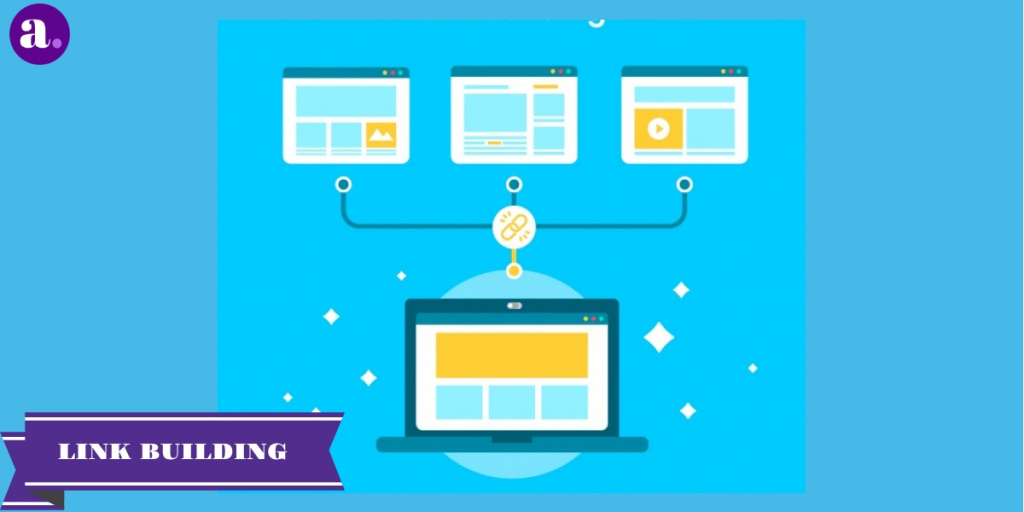 There is nothing more important than getting links from relevant web pages or blogs to your app. And how is it achieved? because sometimes it is as simple as contacting website owners and sending them information about your app.
You can do this through a press release looking for an interesting approach that they are interested in sharing with their readers and you kill two birds with one stone. On the one hand, you improve ASO, and on the other, you manage to expand coverage. Make your app visible to more users and potential customers of your app and increase app downloads. You should also know how to choose a good app name.
7. Icon Should Be Attractive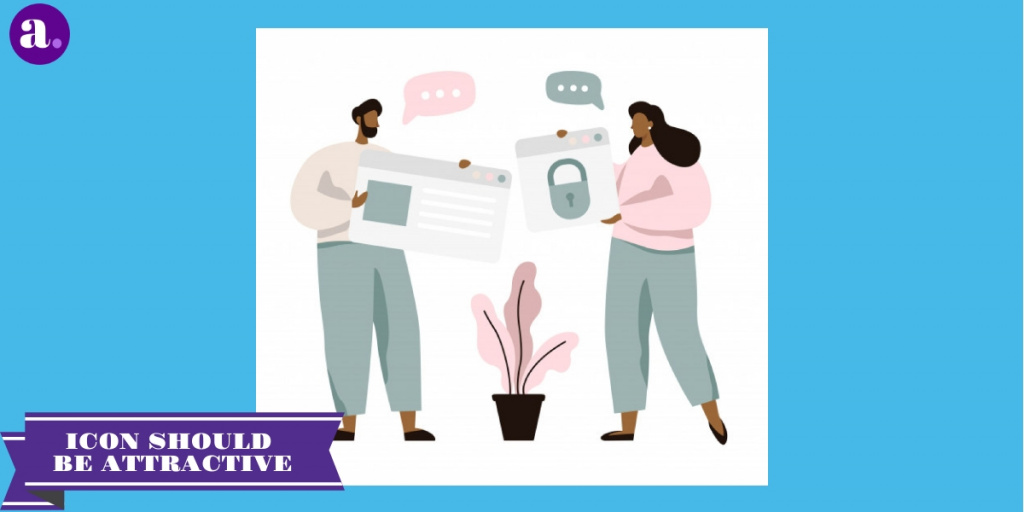 The icon of an app is one of the first stimuli that a user receives about your app before downloading. It is what you see in the carousel of the categories and what will be shown on your device every day.
If the icon of your app is not attractive, out of date, or poorly designed for your target, you probably miss a golden opportunity to get attention from users. Make it attractive, and different from the rest. But that gives some clues about the purpose of the app. Do not lose sight of simplicity, either. As you know less is more.
8. Landing page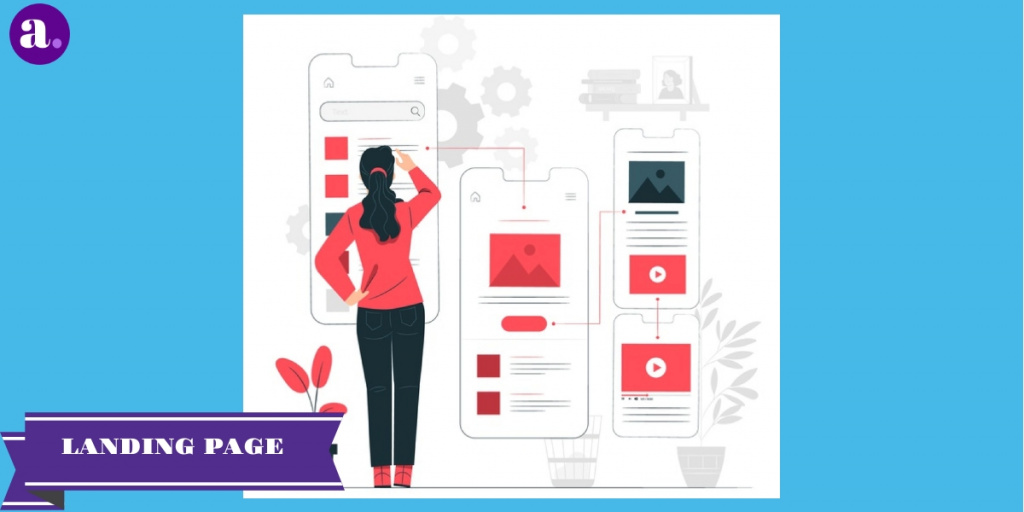 Develop a specific landing page for the app in which the user can find all the relevant information about what your app offers them. It is very important that the information is clear and direct and the download buttons of the apps in each of the app stores are clearly visible to facilitate downloads.
Do not forget to implement the social media buttons linked to each of your profiles. It is just as important that your app is downloaded as it is that they follow you on social networks and share your content with their contacts. Generating traffic to the sites and increasing your visibility, audience, and conversions.
9. Expand Your Borders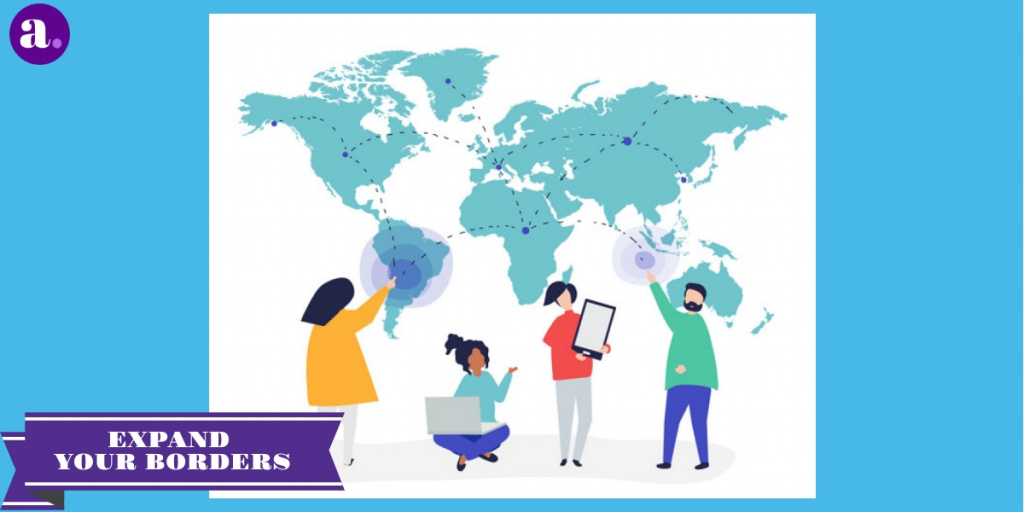 It will depend on the type of app, but sometimes we focus on a single country when our app could be used in other countries without problems. As you already know, appearing in the media is the way to gain visibility and reach larger audiences.
The very first thing that matters in this context is that your app supports all languages. This is because people might like to use the app in their own language
10. Refine with Keywords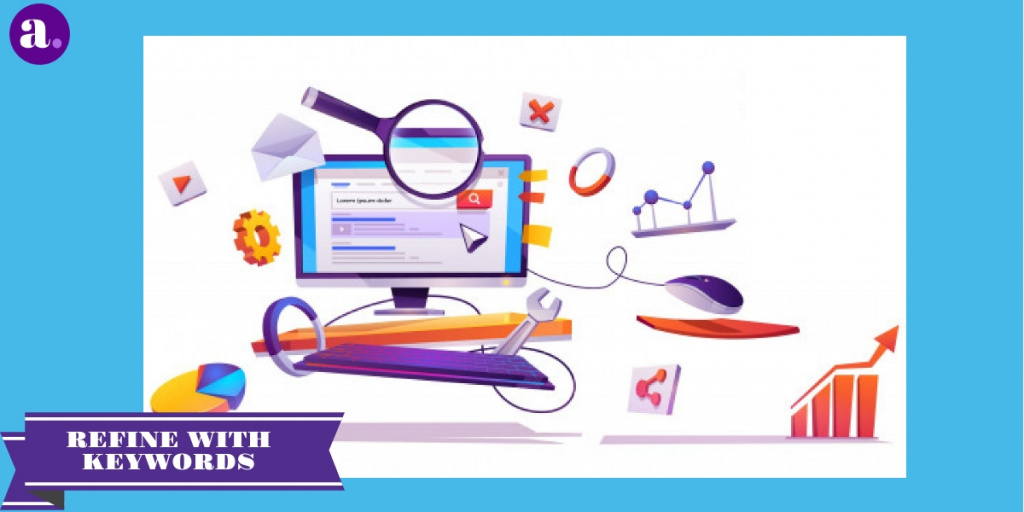 As for the ranking of your app in the play store or app store is concerned, keywords are decisive in ASO positioning. Make sure that you carry out good research on keywords to include them in the most important fields of the tab in your app.
Of course, play fair. Do not use keywords just because they have a high volume of searches. Choose only those relevant to your app so as not to disappoint users and achieve the opposite effect that your app is not what they expected.
11. Analyze User Behavior To Increase App Downloads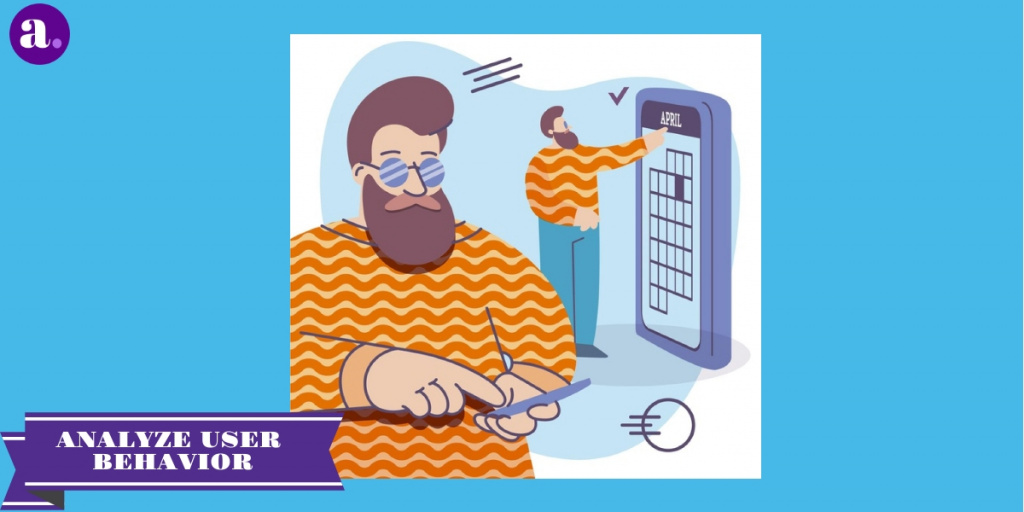 If you have little money to invest, it is better to do it wisely. Understanding how users behave (how much money they spend on the application. What functionality they spend most of their time on. What time they use the application, etc.) is essential for user engagement.
As information is a power plan how to improve. When to post updates and how to make users spend more time in the app.
Conclusion
In this post, you have learned different tactics and methods to increase app downloads on a low budget. Remember that it is very important to create a good product. Define your audience, and think about why users will want to use your product.
At APPSTYLO you can create apps easily as it is the best app maker where you can create an app for free without coding. If you have any queries do let us know in the comment section down below.
---
RELATED ARTICLES