In our day-to-day, the APPSTYLO team finds many questions about how to carry out the app design and about the general principles most used to succeed. Therefore, we want to explain 5 experts' advice on getting a good design in your mobile app.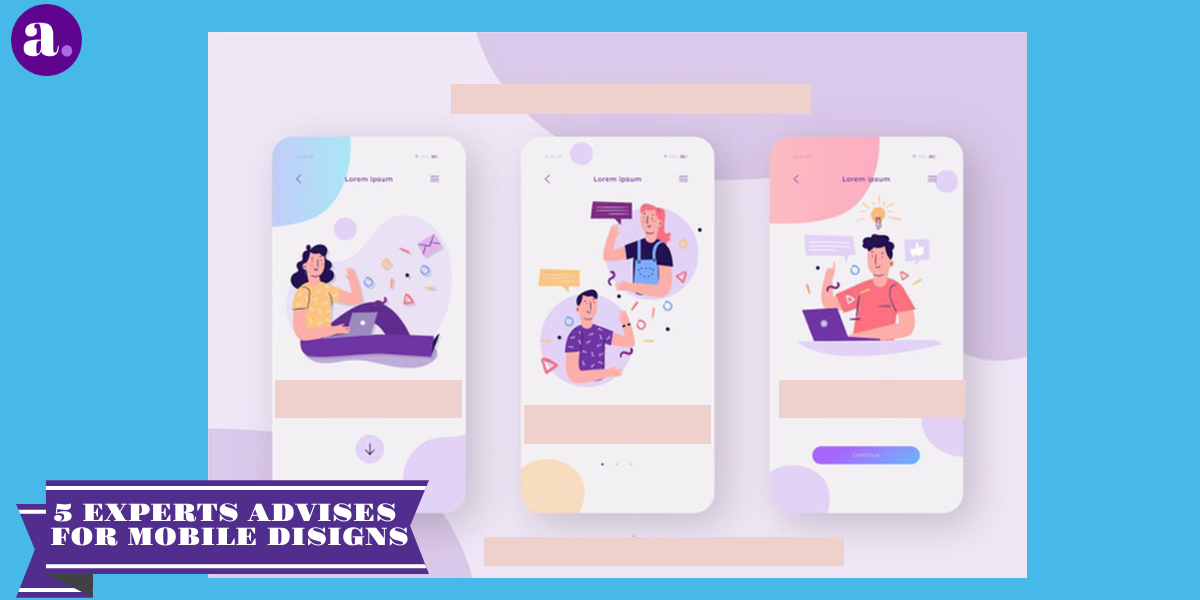 It is a unique moment to start designing apps, to make a leap of graphic or web design, and move to the small screen. This requires preparation not to die trying; but above all, documentation is needed from which to learn and this is not so easy to find, as it may seem at first.
We want to assist designers who have just begin to design applications to have a little easier life. In the following tips, APPSTYLO best free app builder offers a summary of the most important points of the designing process of an app, from beginning to end.
Know what options you have
At the development level, there are different ways to program an application. Although at first glance this seems an issue that is not the responsibility of the designer, the truth is that the type of application chosen (native, hybrid, or web directly affects the app design and what can be expected of it. Better be aware of the limitations of each alternative before starting.
We tend to push ourselves too hard to get the idea of ​​the million: something that does not yet exist, that is unique. But many times, when we think we had a great idea, we feel bad to realize that something like this already exists.
This does not necessarily have to be a cause of discouragement. If this happens to you, look at the options available in the market and propose something that has more value for users. One way to do this, you may be able to create an app design with fewer functions, easier to use than the others.
Do not design just for yourself, think of others
We are the first users of an application, but not the only ones. Thinking about the person who will have the app in their hands is completely necessary to understand who and how they will use it. Someone older than a teenager is not the same, a busy person who just wants to have fun. Identifying and personifying users will allow each app design decision you make to be more firm and well justified.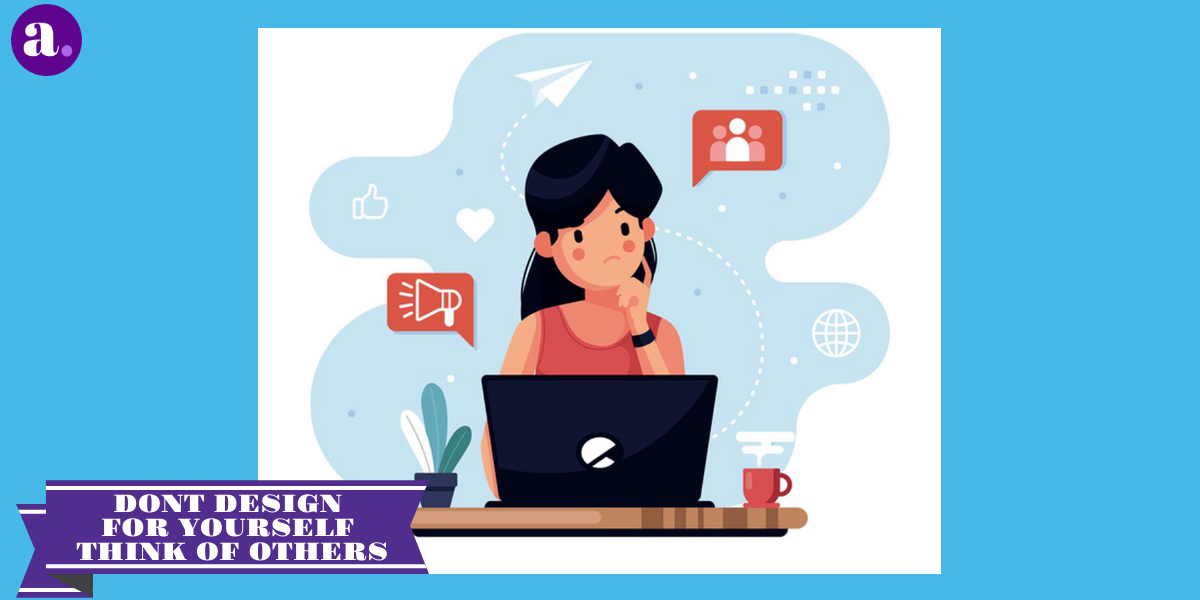 Being somewhat drastic, the alternatives to distribute an application are limited to offering them for free or paying to download them. If it's free, you will clearly earn less money, but your application will spread more easily. On the other hand, if you charge for it – something that in fact does not guarantee economic success – you can get benefits but fewer users will download it. Decide between one or another model depending on your goals. It will help to see things from the user's perspective.
Take advantage of wireframes before visual design
Sometimes anxiety betrays us, and we want to make an app as soon as possible to design an interface with shadows, textures, and a high level of detail. But before this, wireframes – schemes made quickly with lines and boxes – will help you make rapid design iterations to check the usability of your application. Once you have a well-established interface base you can move on to the visual design, and surer of the correct behavior of your application.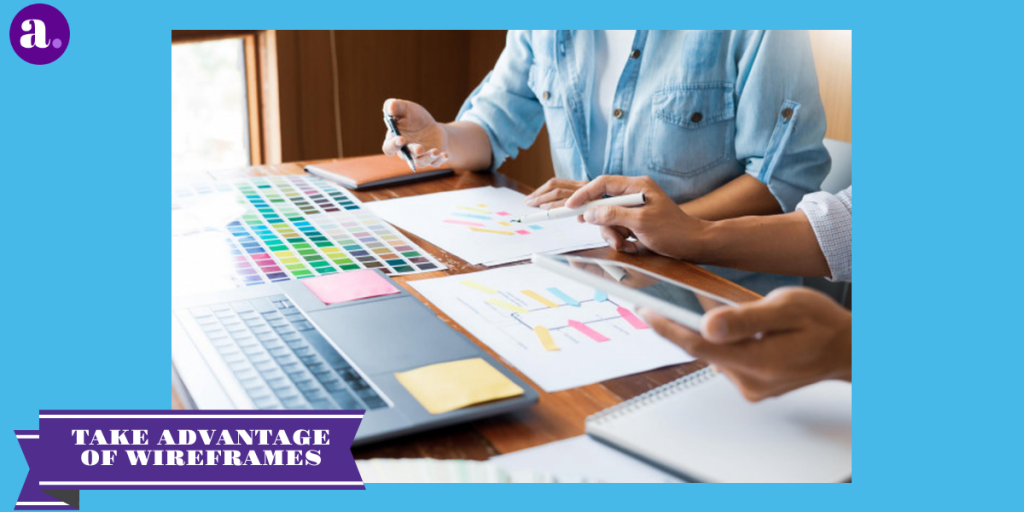 An application can be designed for one or more operating systems. Android is not the same as iOS (the iPhone operating system) and Windows Phone. Each of them proposes different visual, interaction, and navigation styles. Make sure you meet them and get in touch with them before you start designing, particularly if you will have versions of your app for more than one operating system at a time.
Test your app design on a phone
The design may look great on your computer screen, but it is not where the user will see it. To be sure of how the interface will look in a real scenario, there is no other option than to test it directly on a mobile screen. This will allow you to make sure what the font sizes and other graphic elements look like, and then make the corrections you think necessary to avoid encountering surprises later.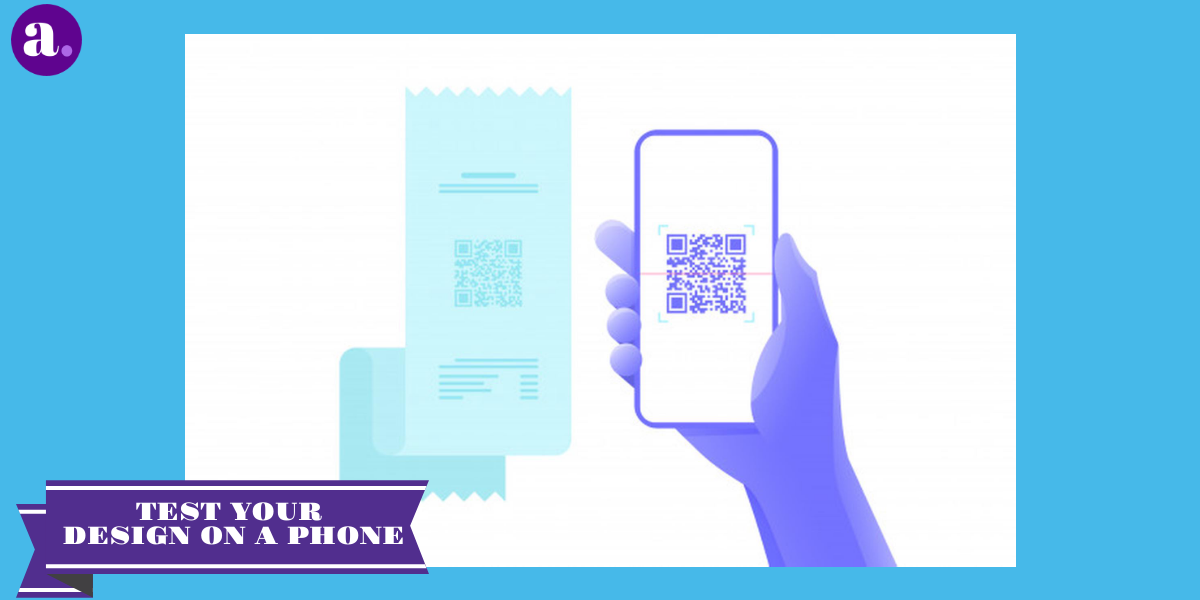 Bringing an application from a phone to its tablet version is a natural step in many cases. In these situations, a very frequent mistake is to design an almost literal copy of the interface designed for the telephone, but larger. Designing for a tablet means thinking about the available space and how to use it, proposing navigation and experience that really takes advantage of the benefits offered by a device with a larger screen.
Test app design with real users
A clear indicator of the possible success of design that an app can have is to test usability with users, even before it goes on the market. It's good that you try it, but you need more people to use it, observe its behavior, and get indicators of what you can do to improve it. This way, you will be able to detect design usability problems that you had overlooked until then.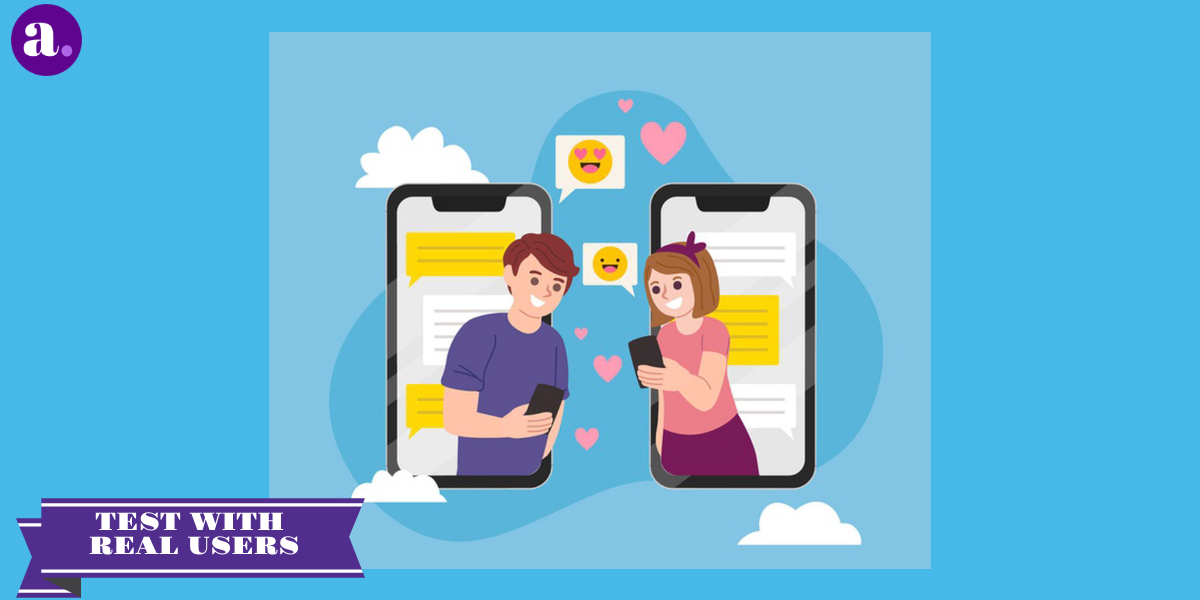 Publishing an app is a great achievement, but that is not where the road ends. Keep a close eye on what happens with it once it is available to everyone: read the comments, correct errors, update it by offering improved versions or features that you didn't have time to include before. If you do a good job, you will have more chances that your current users are also waiting for your next applications.
Concluding
Some of these points cover things that go beyond visual design because APPSTYLO considers that an application designer has to stop self-confining to interface design and get involved in all stages of the app design process, especially in small teams. This is perhaps the only way to design quality applications, but above all things: do, design, test, get wrong and grow. That way you will always learn, even when it comes to personal projects.
---
Related Posts