You have used iOS apps for many years and have probably considered doing iOS app development yourself. Mobile expertise is growing rapidly, and more than 80% of search engine and social media users are coming from mobile devices these days.
There are several applications accessible on the Apple App Store, but as a seasoned iPhone user, you still have many ideas for apps that are in demand and not yet built. Some App Store categories are very complicated and even redundant, but some categories are almost empty and have no quality apps available.
For those who have no experience in the programming or information technology industry, iOS app development can seem like a complicated process. It is very true if you develop from scratch and use the usual coding method. However, iOS app development with some visual iOS drag-and-drop app builder software has become popular recently.
This approach is suitable for anyone who can use a single online software interface. Since there are predefined templates available, many small business owners hire expensive iOS developers because entrepreneurs can now do iOS app development themselves by editing and customizing those templates.
Learn How To Do iOS App Development
If you're fascinated by learning how to build an iOS app without coding, get started with the Appstylo app builder. This great simple website is specially designed for people with no coding experience who want to develop their mobile apps. Things related to publishing your App on the App Store, promoting it, and optimizing it for the App Store are covered in one language with no professional terms or jargon.
The site reviews some of the best iOS app development and has a step-by-step tutorial on how to create your first iOS App. It is important to mention that some iOS application creator software solutions are not designed for creating mobile games; They are mostly for functional business-style applications. For those who want to create a game application, the Appstylo site will advise how to hire an independent and effective iOS app development team.
What Kind Of Apps Can You Create Without Code?
Depending on your needs, you can create any type of App using the tools provided by appstylo. What is clear is that the no-code trend is booming in iOS app development and that these types of tools can give you the flexibility to create applications that are complex enough. Both for your business and for other purposes.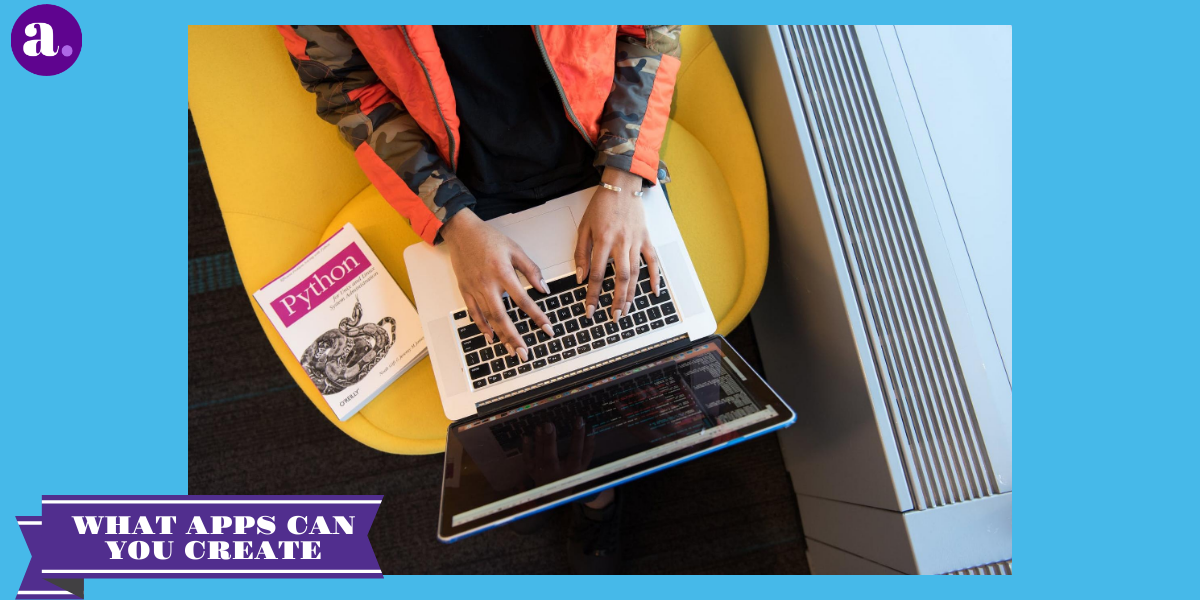 We should keep in mind that there are many no-code platforms, but some do not create native applications. Therefore, these apps are not capable of making the most of all the resources of the devices.
However, using Appstylo you can create any type of App. This is something that you should take into account if you are looking to create advanced apps, that is, to follow the proper methodology for creating apps.
The process of creating an App can be divided into four fundamental stages: defining the idea, developing, publishing, and marketing.
Defining Idea
The first thing to do if we want to do iOS app development is to analyze the following questions: what problem will my App solve? And what audience is it aimed at? The answer to these two questions will lead to the definition of the mobile application's functionalities, characteristics, and contents.
For example: if we are working on an app that is aimed at patients with asthma, it could have one, or more, of the following functionalities: information about the disease, registration of data about the patient, a message box to communicate with your doctor, and a link with other patients (community).
In conclusion, by defining the functionalities of the App, we will be able to better understand its scope, that is, the resources and times necessary to carry it out.
Developing
After knowing the functionalities and content of the App, it is time to start working on its design and technological development. In the first stage, all the information necessary for its design has been collected, so now what we have is to start sketching.
You have to create a home screen using drag and drop elements in Appstylo, select them, and place them on mobile templates. Next, you have to select where the menus will navigate and what they will contain, decide whether there will be images or not, specify where they will include the information, and be very clear about the structure.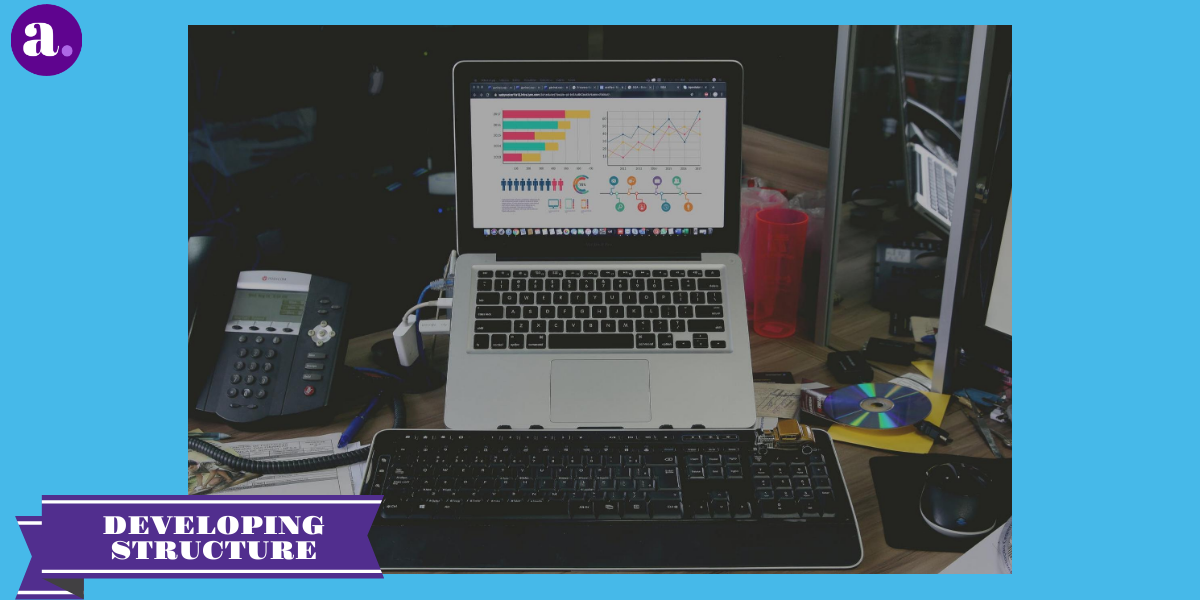 At the end of this process, test the design by using it and verify that the elements included, and the interactions are understood and correct. That the application is easy to interact with and that the initial objectives have been achieved. When the design is according to your needs, the sketches are taken in detail to choose the colors and fonts, the images are adapted, etc.
Publishing
After the development and testing of an App, it is published on different platforms. The most common is Google Play (Android) and App Store (iOS). This phase is essential in the process of creating an App because more and more mobile applications are published in the stores, thus generating a certain saturation. Every effort should be made so that our App appears well-positioned when performing a keyword search.
Marketing
When the development of the App has been completed whether it's iOS app development or Android, it is essential that it reaches potential users. If not, all the work done will have been for nothing. We have to know the target audience to whom the product is directed and the communication objectives that are what we want to achieve. At first, it is understood that what is sought is to make the App known and to start having downloads.
Before the launch, the necessary materials must be prepared. Such as an attractive landing page that transmits a clear message and a promotional video, as well as other possible resources (banners, flyers). Depending on how our App is if it has good storytelling, its innovative nature, or its social impact can generate interest in the media.
Conclusion
Likewise, actions can be carried out with bloggers or influencers so that they know the App. Even before launching it, it would be good to do a pre-launch test and offer them free download codes. They can provide feedback Very valuable and at the same time generate conversation about the App on the Internet or Social Networks.